Preterm
Preterm infants are at high risk of malnutrition, even in modern neonatal intensive care units. Very low birth weight infants (< 1500 g) are at high risk of general malnutrition (protein, energy, micronutrients). Late preterm infants and term infants with marginally low birth weight (2000-2500 g) have high risk of iron deficiency. Our research on preterm infants has resulted in improved clinical care.
Research Topics
EXPRESS
EXPRESS 2
NF-Light
NÖS/SUS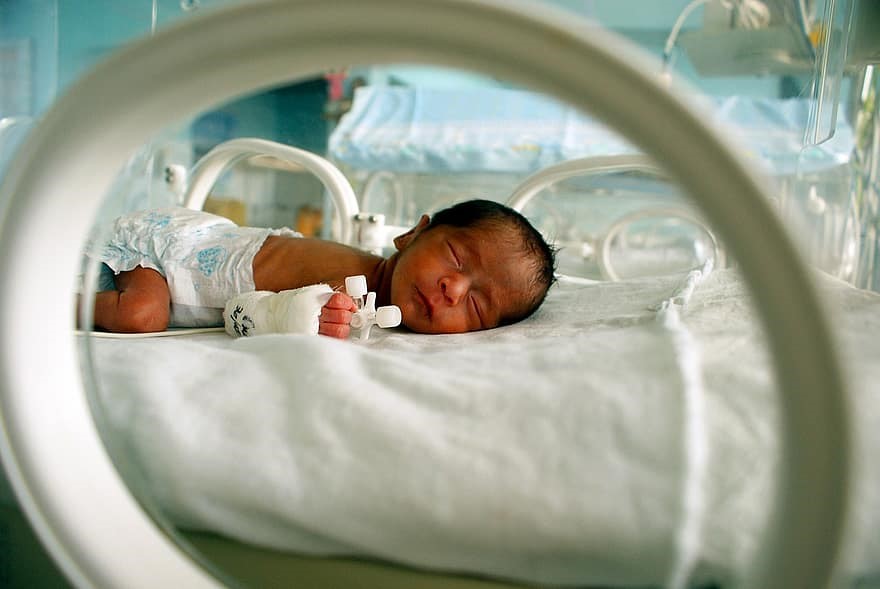 ---
The N4 Preterm Team
Researchers
Magnus Domellöf
Elisabeth Stoltz Sjöström*
Staffan Berglund*
Anna Chmielewska
Inger Öhlund
Aijaz Farooqi
Erik Domellöf
Cornelia Späth*
Itay Zamir*
Susanna Klevebro*
Pia Lundgren*
Vera Westin*
*PhD students who have graduated in the project.
External Researchers
Thomas Abrahamsson, Linköping
Mikael Norman, KI
Fredrik Serenius, Uppsala
Ann Hellström, Göteborg
---
Projects